TOA PA System Supplier in Bangladesh
Call us for Genuine TOA Products
Call for Repair & Service: 09611-677432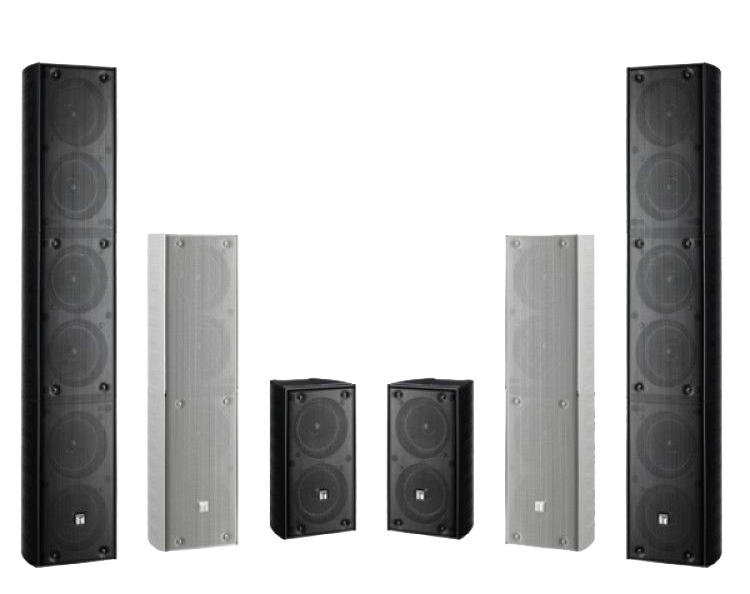 Best Price & Quality Products Guarantee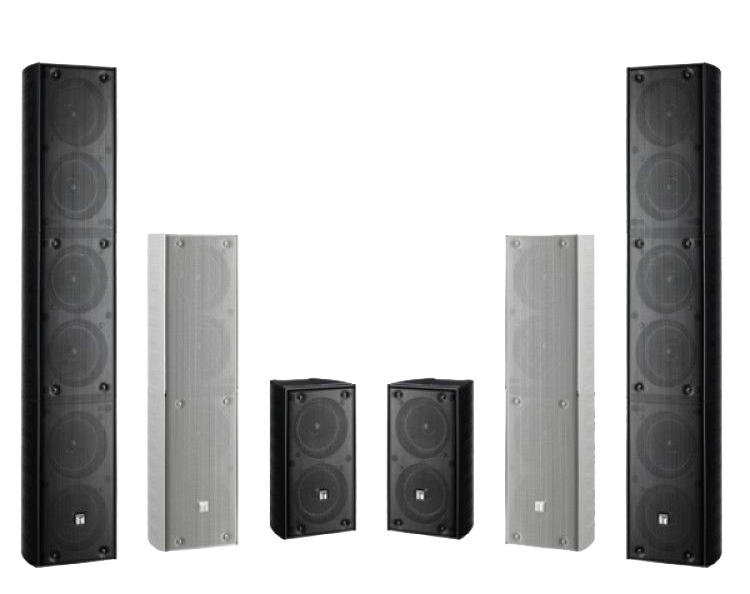 Our most popular products
TOA PA System Supplier in Bangladesh
TOA Electronics, Inc. engages in the development, manufacture, and distribution of commercial audio, intercom, and security products. The company's products include amplifiers, speakers, wireless and wired microphones, CCTV systems, mixers, intercom systems, conference systems, signal processers, digital message repeaters, network audio equipment, and accessories. It sells its products through a network of dealers and sales representatives in the United States, Mexico, the Caribbean, and Central America. The company was founded in 1974 and is based in Burlingame, California. TOA Electronics, Inc. operates as a subsidiary of Toa Corp.
TOA PA System Price in Bangladesh
TOA is known worldwide for its Conference & PA System Sound solutions. They have a long-range of solutions and machines for PA system in companies or even small businesses.  Currently, they have several types of Sound Systems – among them, the most popular categories are Traditional PA System, IP PA System, and Conference Systems. 
 For small businesses or companies, PA system solutions are the best options to go to. Conference systems & are often suitable for larger companies due to the cost, but it is one of the most effective solutions for not only Conference Room but also for Large Meeting Room.
TOA PA System Price Starts from Ceiling Speakers 1500 taka to Large PA Systems item 100000 taka plus. TOA Conference System Price Starts from 21,000 Taka.
TOA Amplifiers
Common Toa Amplifier Model is A-2030, A-2060, A-2120, A-1724, A-2240, A-1360SS, A-1360MK2, etc. Toa amplifiers provides maximum flexibility with up to eight inputs and up to 30/60/120/240/360 Watts of power. Browser based control and monitoring from anywhere reduces your time troubleshooting and adjusting systems. Onboard DSP, a sleek new appearance, MOH output. TOA's legendary quality and reliability makes this a perfect fit for background and foreground music, paging, and noise masking applications.
TOA Column Speakers 
Column Speaker employs multiple cone speakers arranged vertically on a single baffle board to provide wider horizontal directivity. Common Toa Speakers model is TZ-105, TZ-205, TZ-206B, TZ-406B, etc
FAQ
Question:  What is the best PA System Brand in BD?
 Answer: TOA PA System is one of the Leading PA System Brand in Bangladesh & Worldwide also.
Question: How much is a Column Speaker Price?
Answer: Toa Column Speaker Price starts from 4,800 BDT.
Question: How much is a Ceiling Speaker Price in BD?
Answer: Toa Ceiling Speaker Price starts from 1,500 BDT.
Question: How much is a TOA Amplifier Price in Bangladesh?
Answer: Toa Amplifier Price is starts from 12,000 BDT.
Conclusion
TOA Bangladesh is bringing the new and Genuine Products of TOA in Bangladesh. They are also always prioritizing their product quality and keeping the price in the grasp. They are already doing well in introducing new IP PA System, Conference System, and Masjid Sound System. Hopefully, they will keep on introducing new technologies and updates in the future.